SCAMT Workshop Week (SWW) is a unique format of summer school. During the Workshop, you will make your own project in one of the most modern fields of natural sciences, IT and nanotechnologies.
In just 1 week you will upgrade your practical skills within the framework of a research project «from idea to result» and also learn about promising areas of nanotechnology, improve your soft skills and meet a big community of people in love with science from all over Russia.
How is the workshop organized?

From Monday to Friday, you work with a team led by a mentor on a scientific project, attend lectures and workshops, and in the evenings you get to know and hang out with participants from other projects.
On Saturday, you and your team present the results of your project to other participants.
Cannot imagine how it works?

Read how it was previously: Summer 2019, Winter 2020, Summer 2020, Winter 2021, Summer 2021, Winter 2022, Spring 2023 or watch the video.
Please note that this SWW will be conducted in English. Applications in Russian language are not allowed.
#trainyourskills #sww #scamtworkshopweek
The workshop will be in 3-in-1 format. We will have projects from 3 tracks.
Experimental track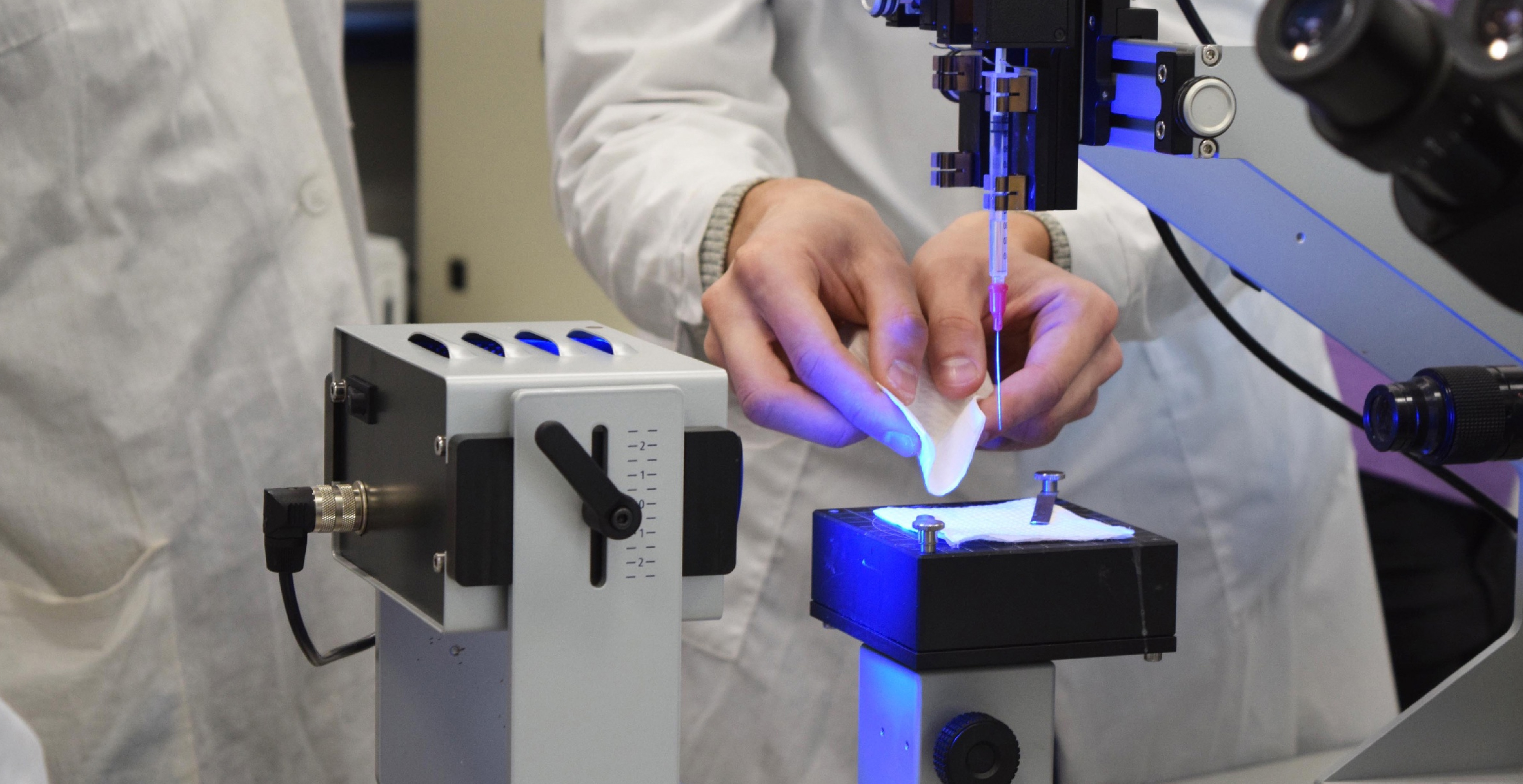 In the projects from this track you will spend the most time in the lab. If you want to get practical hands-on experience, choose one of the experimental projects.
Digital track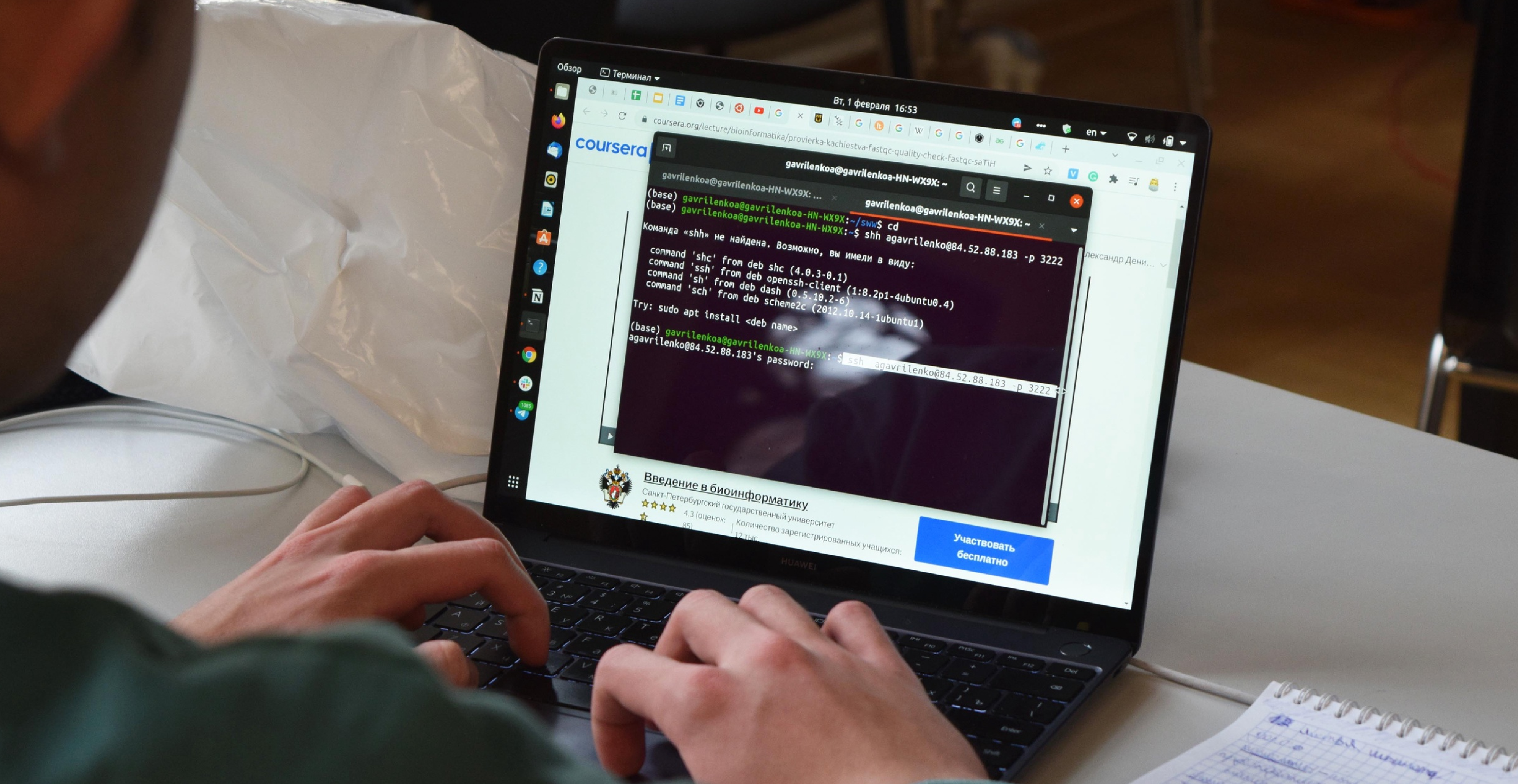 You have heard that IT and AI are firmly established in all areas of science, haven't you? Do you want to try to combine them with biology or chemistry? Choose a digital track.
Industrial track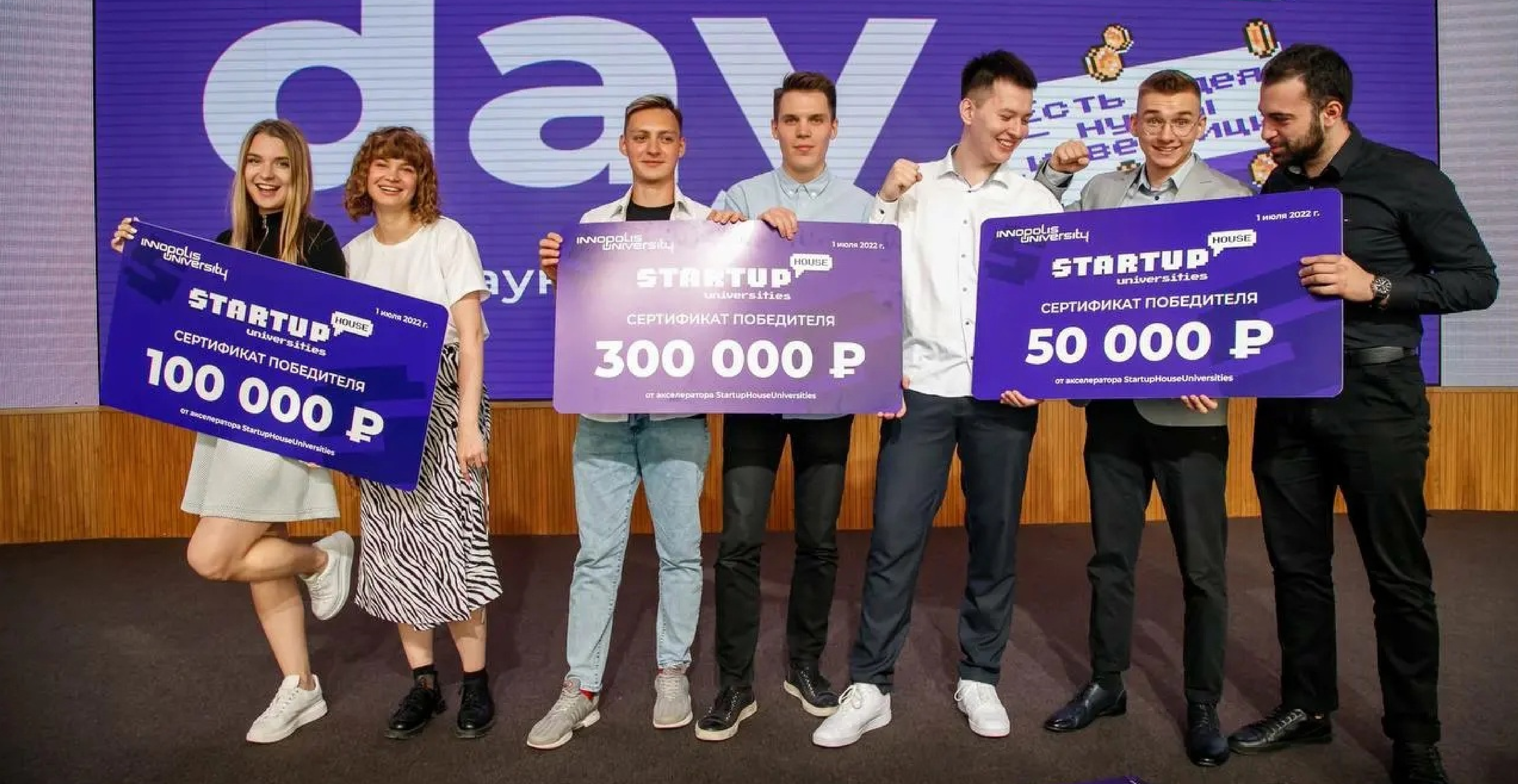 Applied projects attract you more than fundamental ones? Do you want to learn how to create something new and sell it to the market? Choose the industrial track.
Many projects offer cooperation after the workshop: internship in the laboratory, bringing the project to a scientific paper or to an investment proposal. Check project descriptions for details.