In 2020, 500 out of 3,000 candidates were chosen to become the scholarship's recipients throughout their Master's; 27 of them are ITMO University students and seven SCAMT students between them!
The Vladimir Potanin Foundation Scholarship Program is aimed at helping talented Master's students of Russian universities. The selection of the grantees took place in two rounds: an offsite and an onsite one. First, the candidates submitted their resumes and a detailed description of their accomplishments, and in the second round, they participated in business games based on the results of which the judges issued a final ranking.
Veronika Yurova, Chemistry of Applied Materials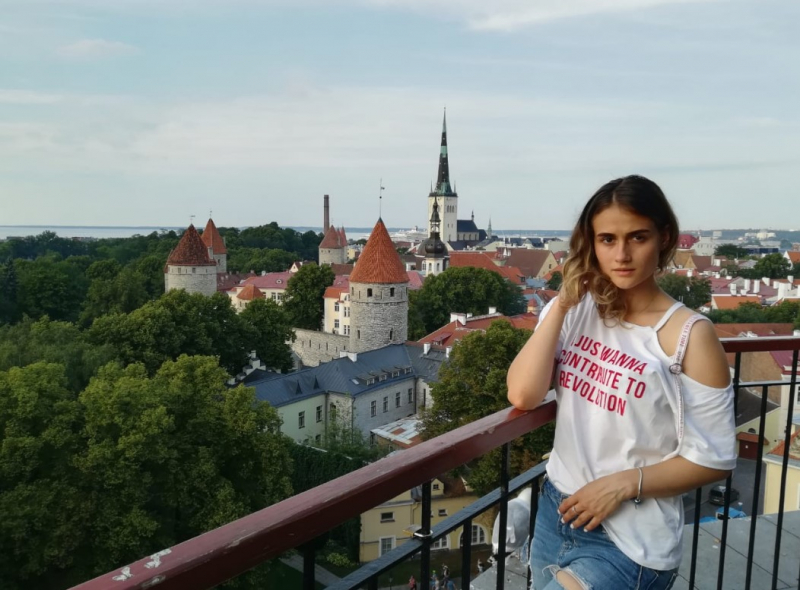 Every scientist knows that achieving results in science requires a lot of hard work. Following this principle, I spend 99% of my time in the lab. I won't hide it: throughout the competition, I, probably like other participants, was somewhat anxious. But the moral support provided by my friends and family helped me confidently pass through all the rounds. In my opinion, what played a decisive role were my proactivity and the ability to define my position in a clear way. Thanks to the scholarship, I can continue my scientific pursuits without any distractions.
Valeria Nikolaeva, Chemical Nanoengineering of Materials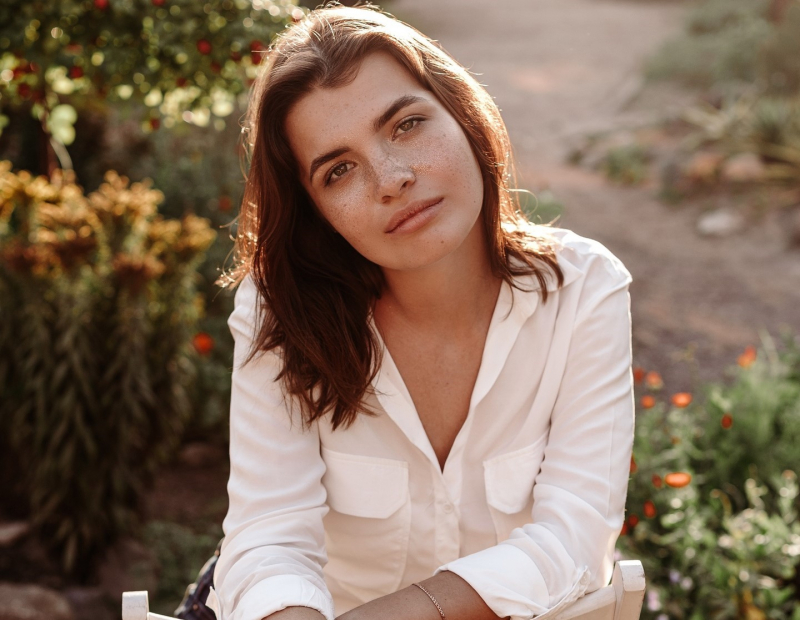 The Potanin Scholarship Contest and I go a long way back. Last year, I participated in the selection, passed all two rounds but ended up in the backup list. That's why I decided to try again this year. From my experience, I can say that what really helps is believing in yourself and never giving up. In the onsite round, it's important to carry yourself in an open and friendly way, and try to enjoy solving tasks and interacting with other participants.
The tasks resemble business cases, which is why the onsite round calls for a certain degree of erudition. You have to be up to date with such topics as "Professions of the Future" and "Development of Humans and Science in the Following 50 years". I'd also note that the judges closely monitor how the participants behave during the contest. In my opinion, a participant's all-consuming ambition to win and a strong desire to stand out tend to backfire. On the other hand, the ability to listen, good organizational skills, and respect towards your teammembers won't go amiss.
Daria Gorbenko, Molecular Biology and Biotechnology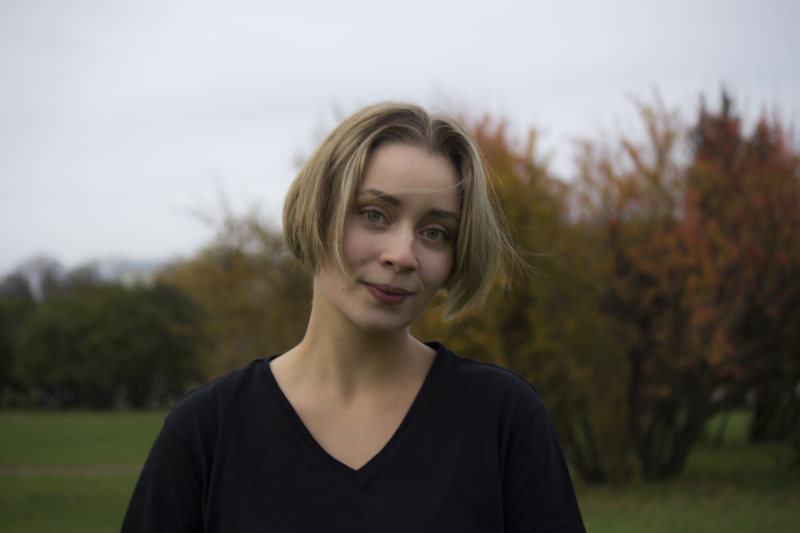 As far as I know, the competition encourages people to changetheir field of education. I'm one of the examples. My Bachelor's degree was in physics of nanostructures, but then my research got me interested in biology, and I decided to move into this field. I'm enjoying everything, but this approach takes up a lot of time and energy, because parallel to the new program I have to fill in gaps in my knowledge. I needed the scholarship to be able to learn for as much time as necessary without other things distracting my attention.
As my piece of advice I'd say that the onsite round is a team competition, you don't have to prove your ability to do everything on your own; on the contrary, you have to show how great and efficient you are at interacting with others.
(author Antonina Nikulina)