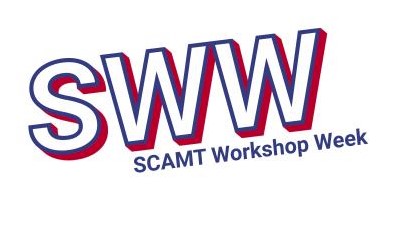 SCAMT Workshop Week (SWW) is a brand new summer school format. During the Workshop, you will make your own project in one of the most modern fields of nanotechnologies and get new practical professional skills.
SWW is a great opportunity not only to challenge yourself in a new sphere but also to deepen your knowledge in your research field.
See how it was in July 2018 and January 2019
Please apply for SWW via link https://scamt.ifmo.ru/ru/sww/
Winter 2020 SWW will be conducted in Russian.