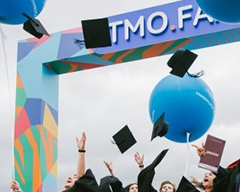 This year, was the third time that ITMO University graduates celebrated their graduation in the very heart of St. Petersburg, near the walls of Peter and Paul Fortress.
he massive ITMO.Live open-air festival has been traditionally held on July's first Saturday, and brought together students, citizens, and the university's friends. Vladimir Vasilyev, ITMO University's Rector, presented diplomas to the best graduates and got to feel what being a standup comedian is like while performing on the event's main stage. Over 3,000 participants, including recent graduates and guests, gathered at the interactive zone where they could try innovative ice-cream, listen to live performances, take memorable photos and cover themselves with tattoo stickers by ITMO University
Happy and proud graduate student`s of SCAMT also took part in the ITMO`s party: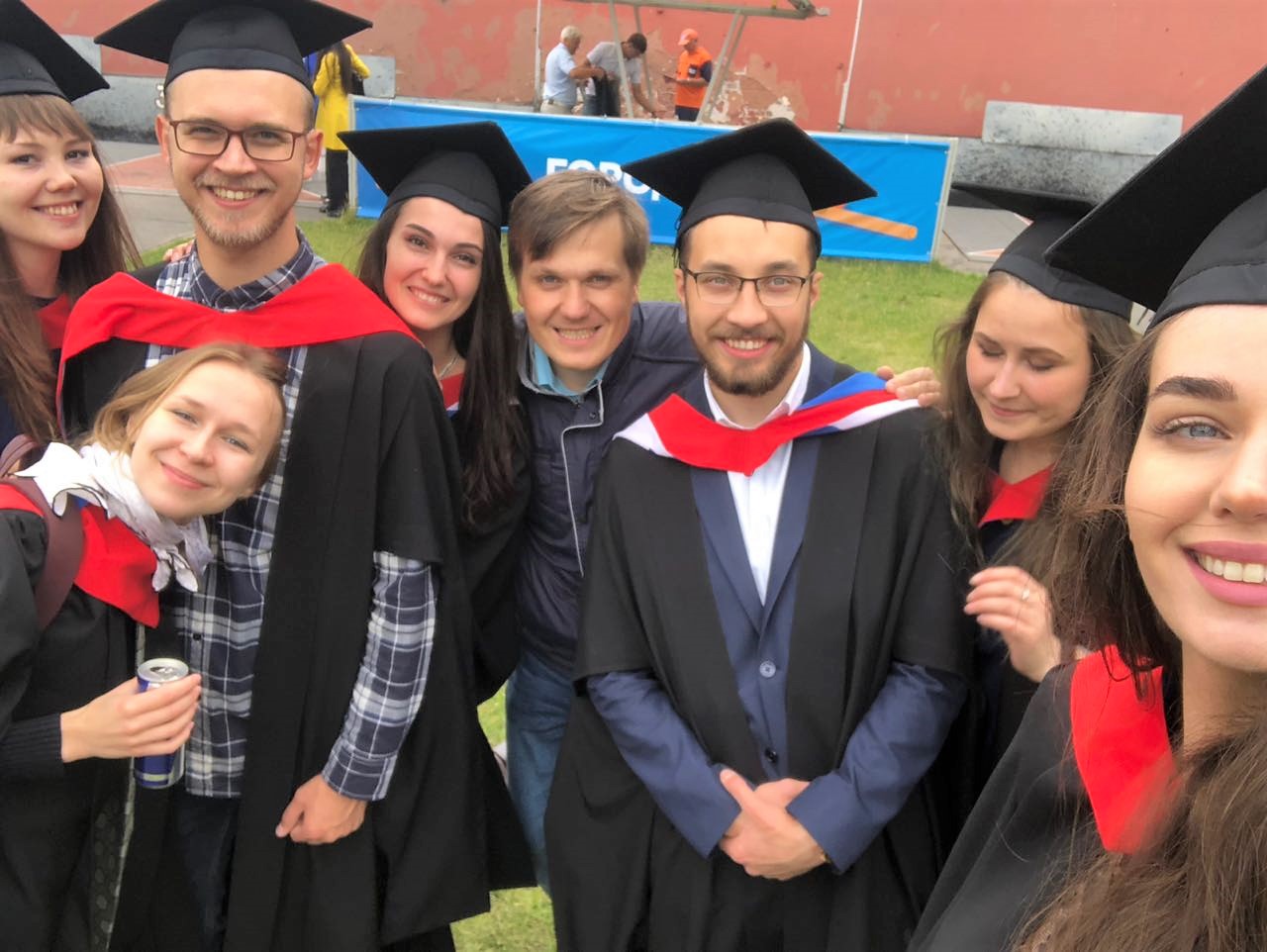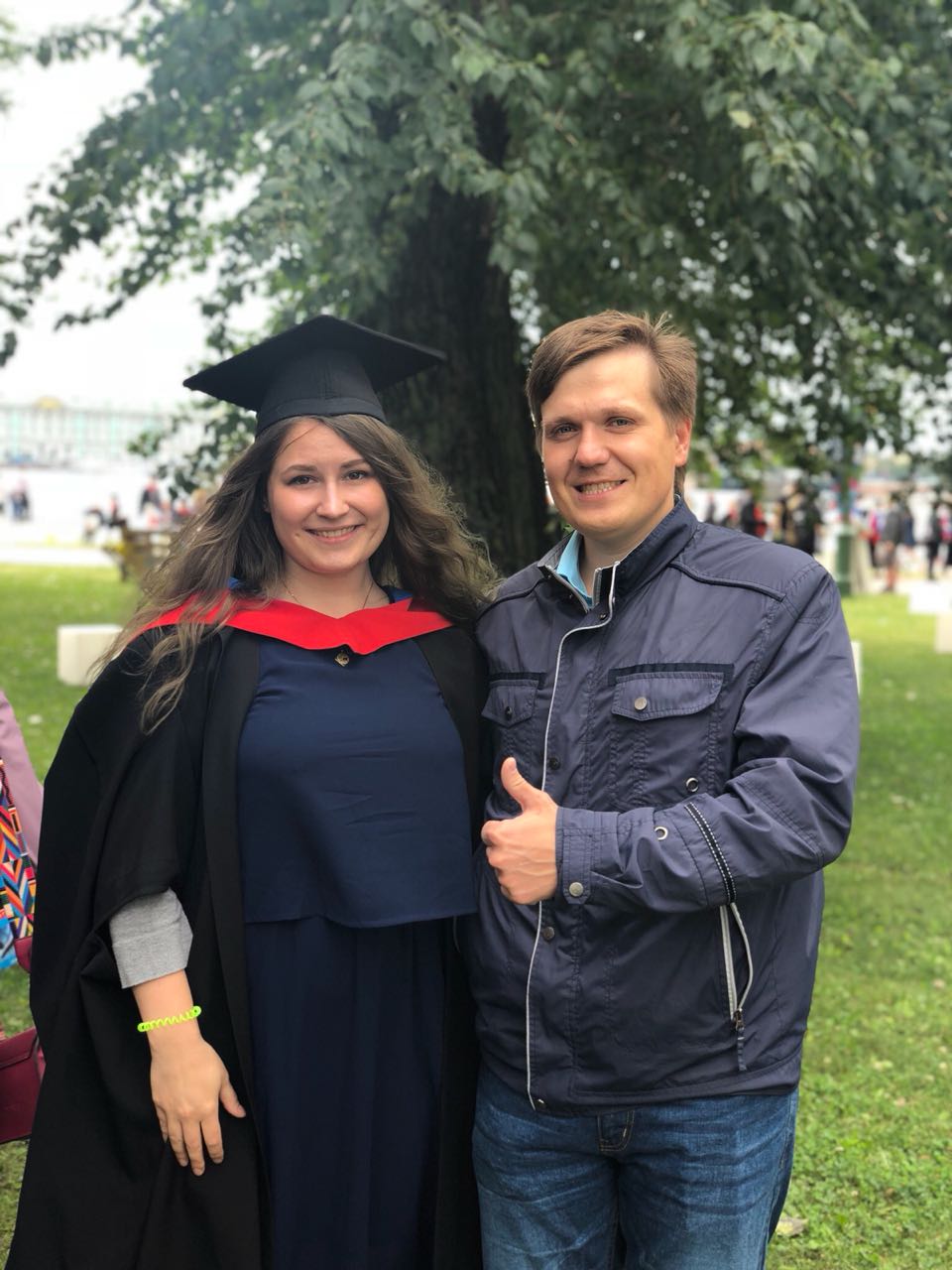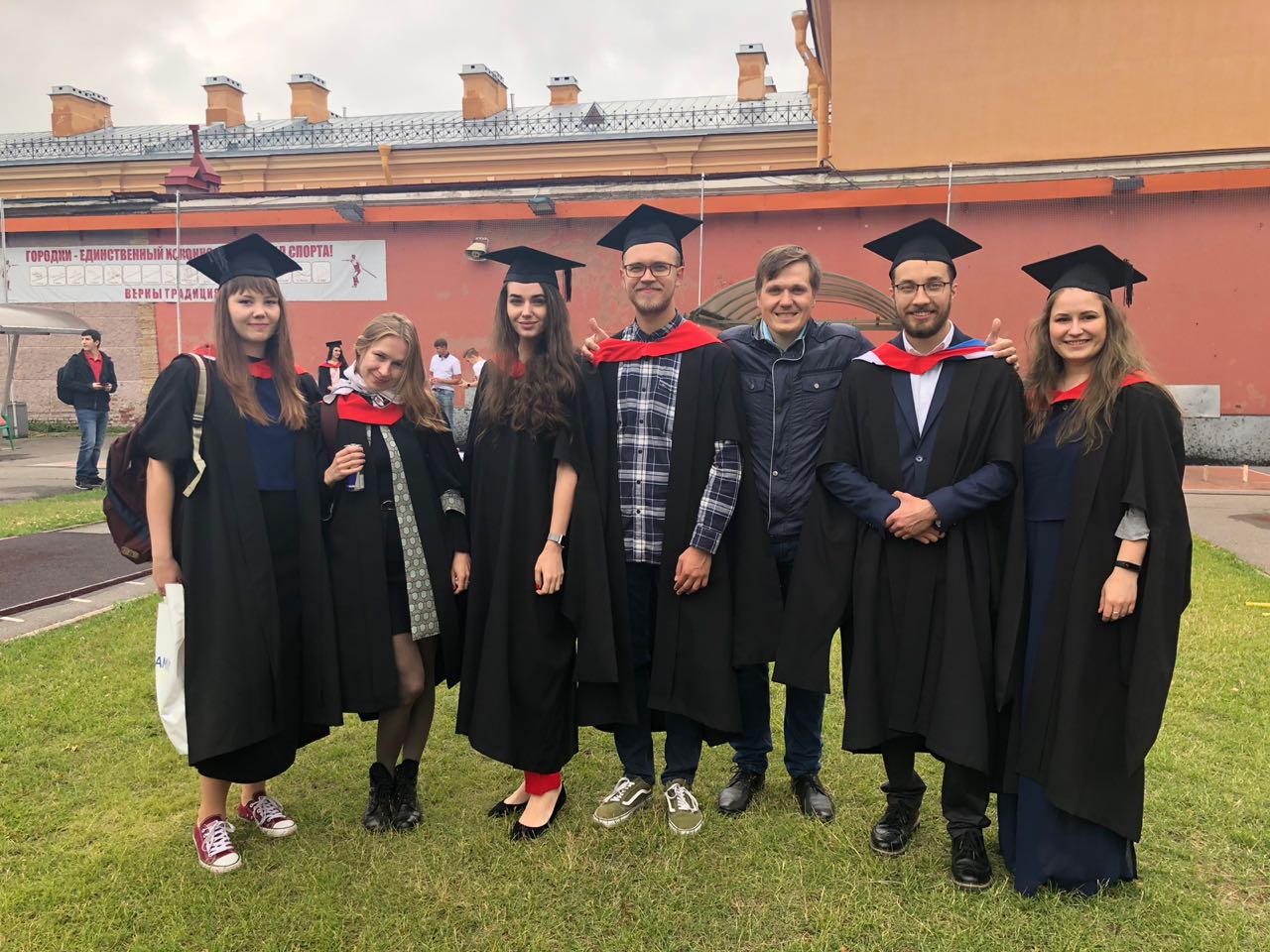 "Today, you are starting on your life journey, so let me give you some advice. First, always follow your chosen path. This trajectory will become your life's essence. I also want you to invest in yourselves, so that you'll be able to learn more and share this knowledge with others. I believe that to be very important. In truth, everyone chooses their path for themselves. Some chose ITMO University, and are now standing here as our graduates; others choose other institutions. I sincerely believe that every person has a right to make one mistake - those who never applied to ITMO have used this right," said Vladimir Vasilyev.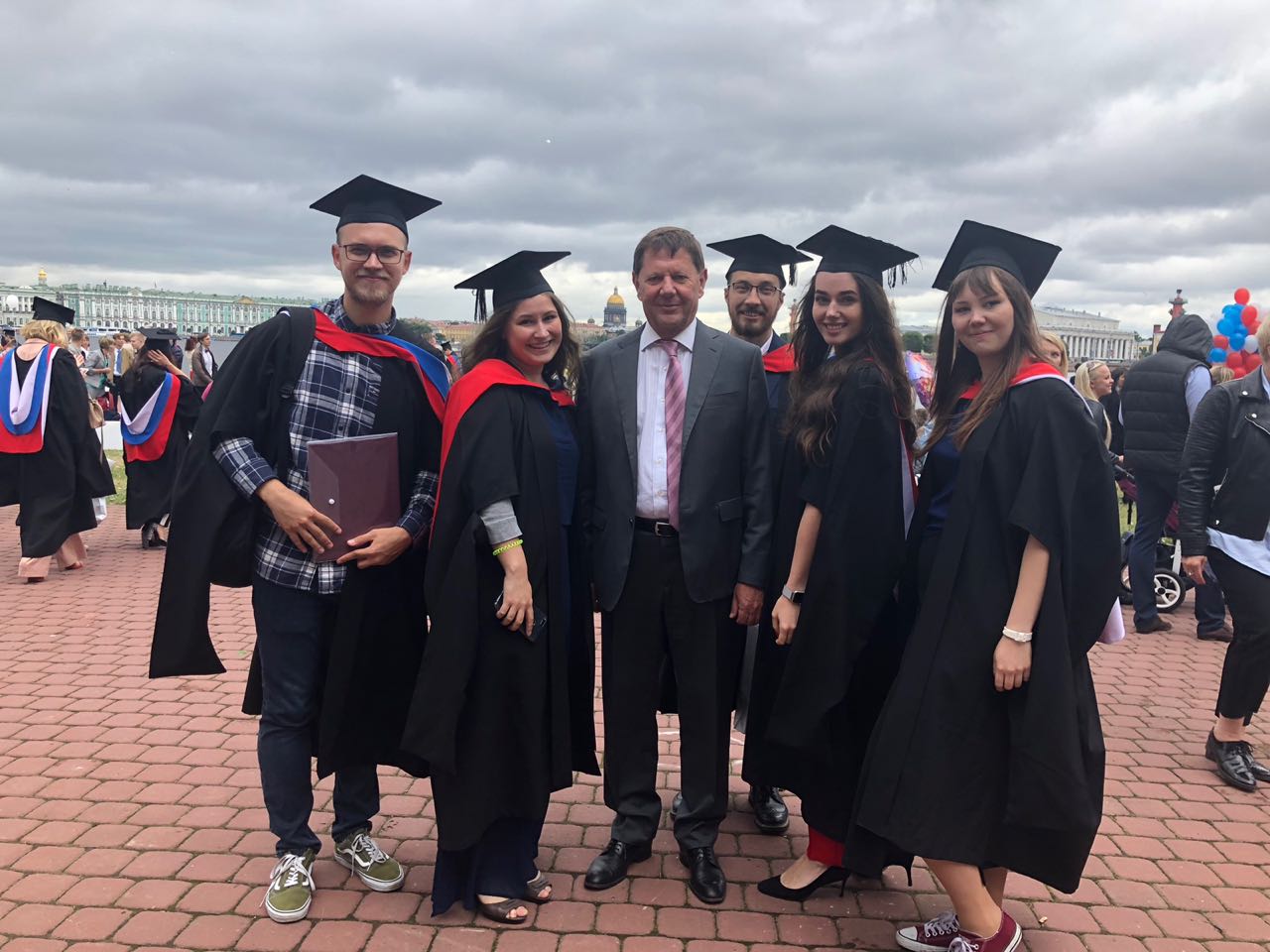 The event's guests and ITMO's graduates continued the celebration at its interactive zones. They could make memorable photos in special photo booths at ITMO.Lounge, get tattoos styled after ITMO University's stickers, as well as play board games. For those wishing to take photos against the background of the city's historic center, there was a special arc constructed with massive balloons.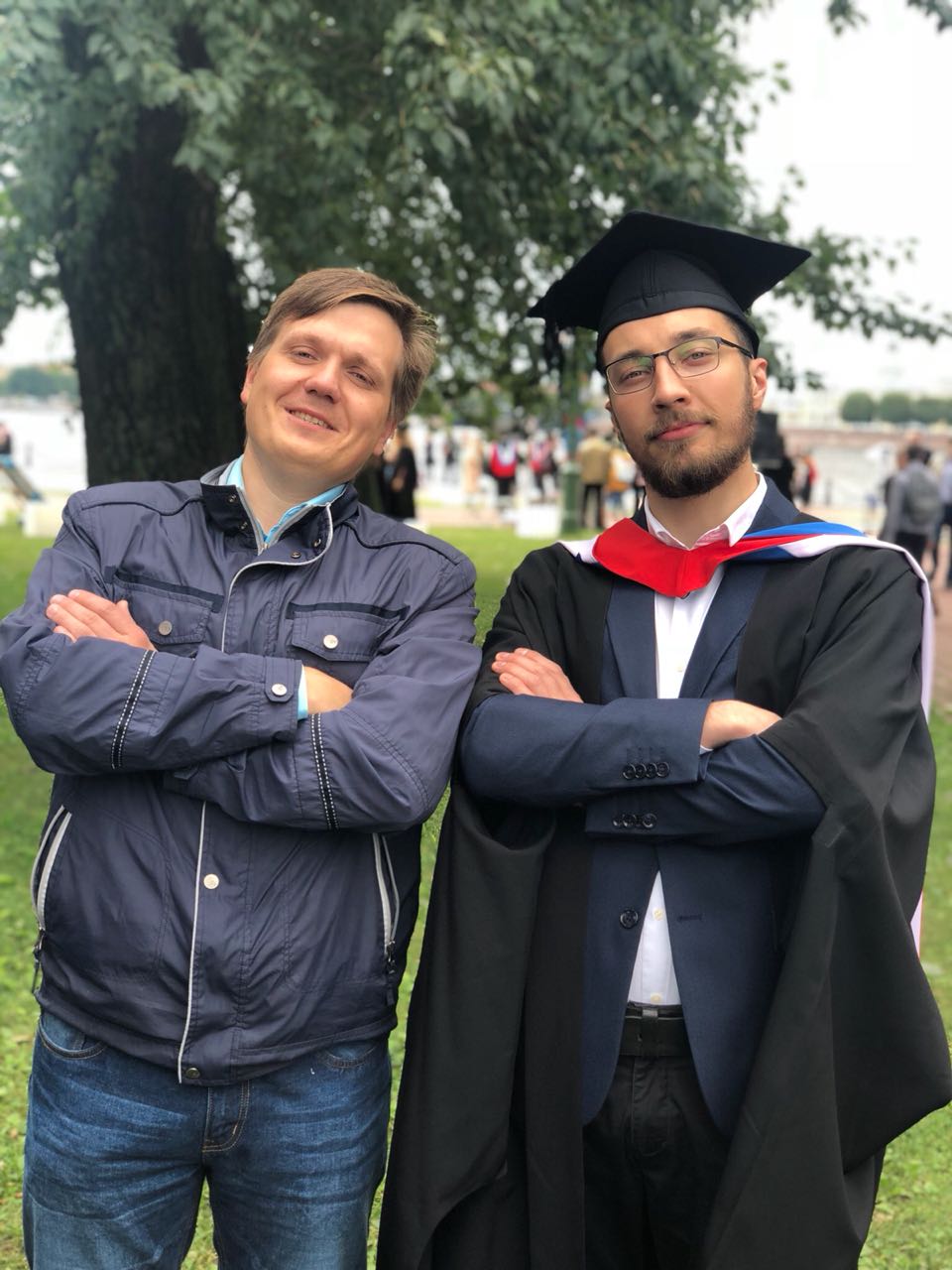 Same as last year, the enamored could attend a mock wedding ceremony at ITMO.LOVE zone and even get a corresponding "marriage certificate". The Retro Games zone featured an interactive exhibition of operational retro computers for both work and games, as well as such consoles as Sega, Nintendo and such for the most nostalgic gamers.
The guests could also try innovative ice-cream and beverages by specialists from the School of Biotechnology and Cryogenic Systems, as well as get advice on applying for ITMO's Master's and PhD programs. ITMO Business Incubator's residents and also made presentations at the festival. ITMO University's shop was also present at the celebration, selling souvenirs and clothing with symbols and the motto of ITMO University.
This year, several famous standup comedians came to participate in the event. Among them were residents of StandUp Saint Petersburg, as well as the Comedy Battle and Open Microphone television projects. What is more, several bands gave their performances on the event's main stage.