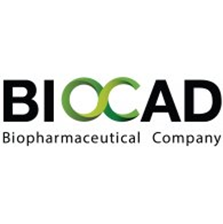 On November 2, at 15.00, a unique open meeting with Roman Ivanov, Vice-President of BIOCAD, will take place in the ChemBio cluster of the ITMO University.
At the meeting you will know how the company was created - the leader of the Russian biotechnology market and the aspects for the development of world-class R & D in Russian companies. And many more!
You can also ask questions you are interested to the person who once returned from the Netherlands to Russia and has been developing R & D and international cooperation in BIOCAD for more than 10 years.
Registration is required via link — https://scamt.timepad.ru/event/836759/